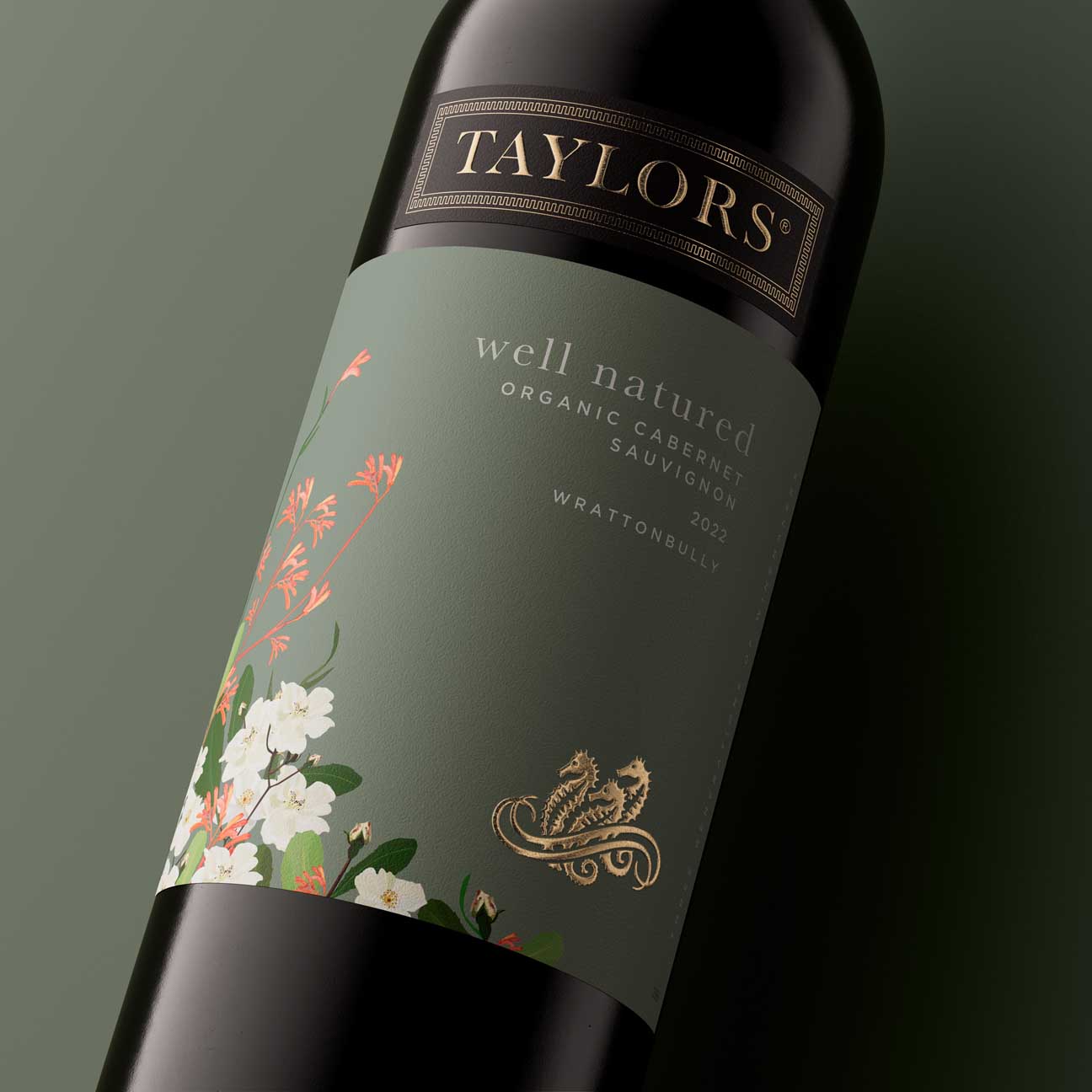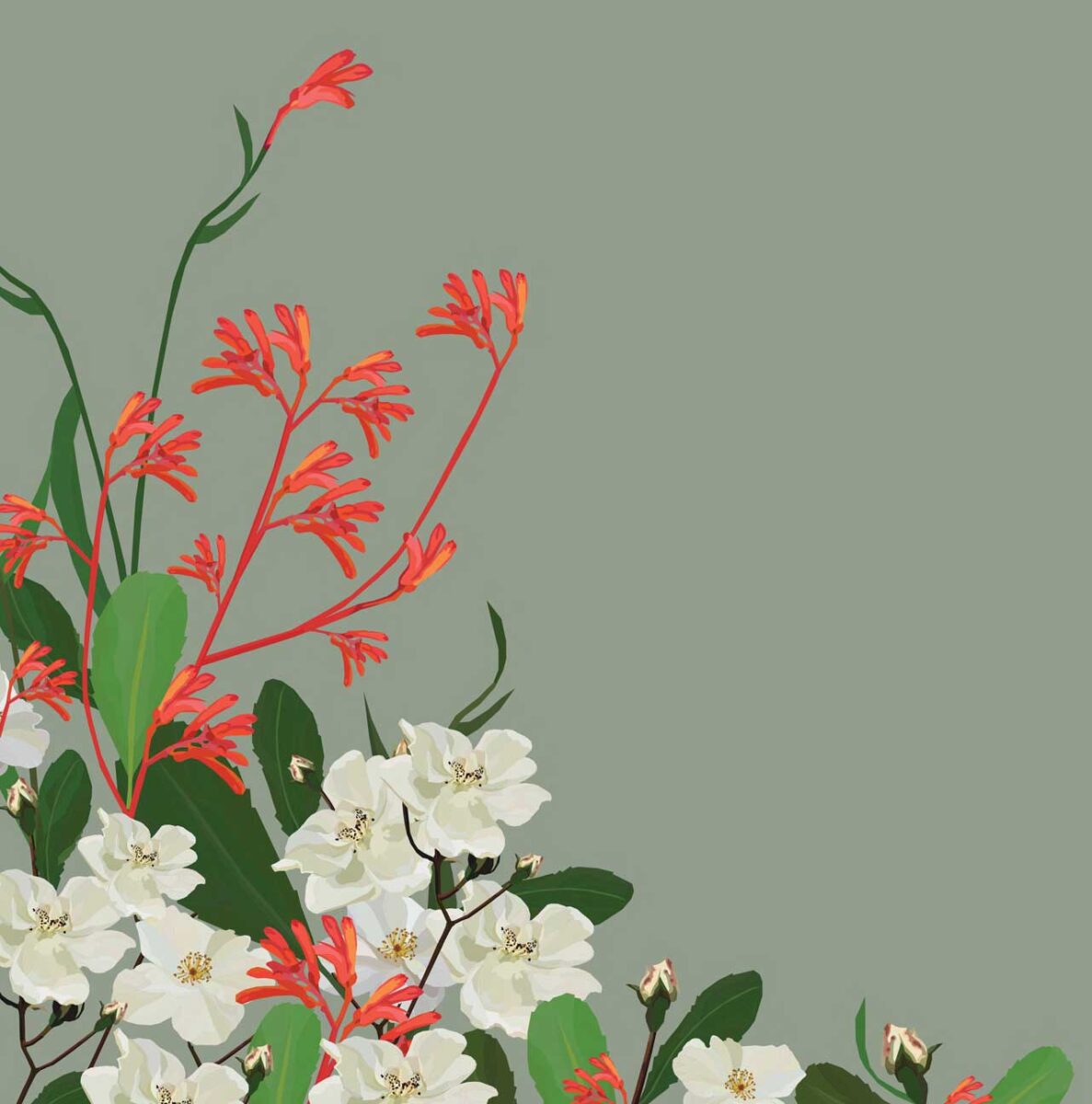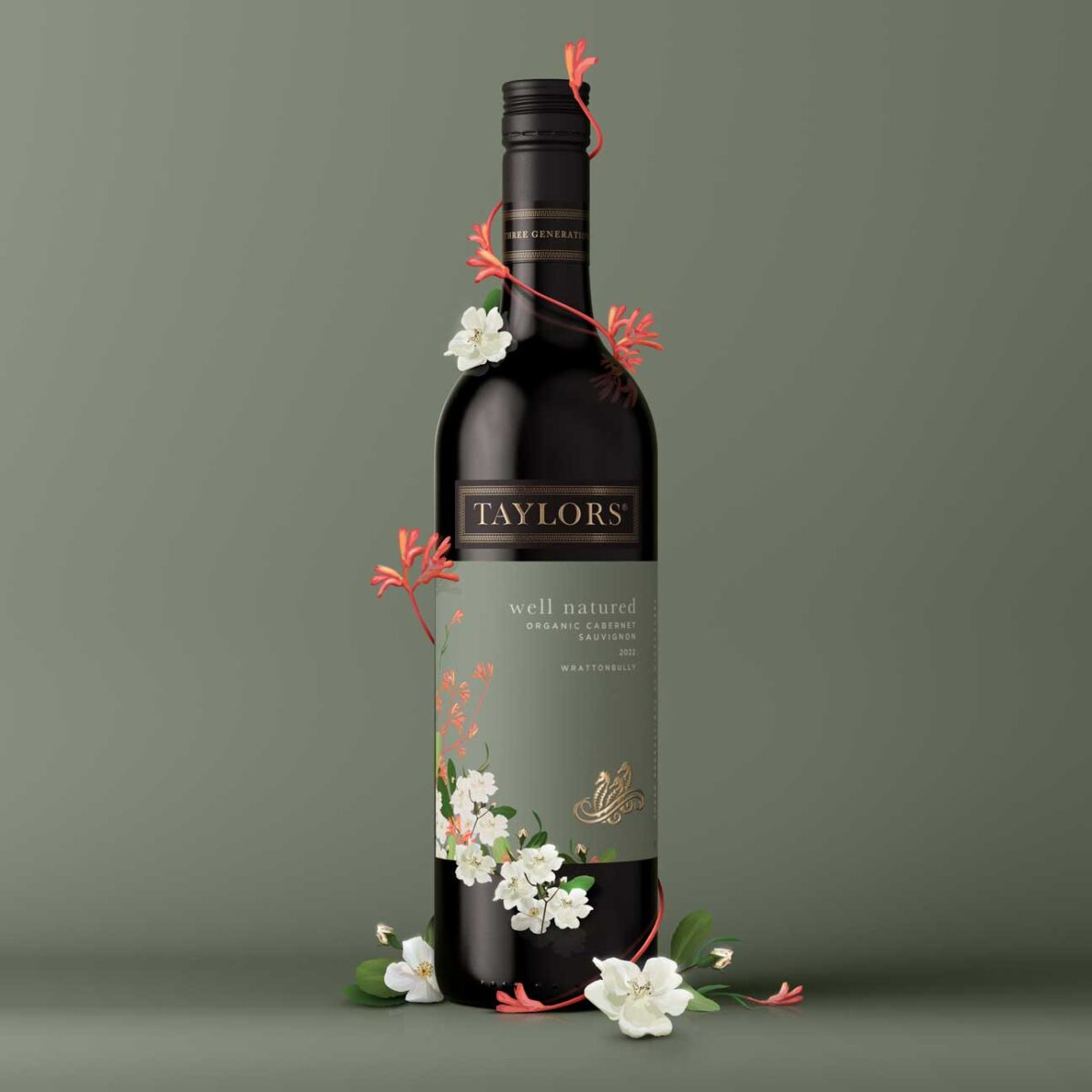 Wine label art: Annabelle Lambie for Taylors Biography
Art Direction: Clay Andrews
Illustrations: Annabelle Lambie
Vector botanicals artist Annabelle Lambie created contemporary Australian wild flower illustrations for Taylors Well Natured Organic Shiraz and Cabernet Sauvignon.
The bespoke illustration appears to grow across the label and features the Australian Kangaroo Paw flower and the native Bush Rose, both ubiquitous to the region where the fruit is grown.
Taylors Well Natured is the first organic range released by one of Australia's most loved wine families.