Deadset Studios is a consultancy specialising in audio strategy, podcast production, and branded storytelling. We lean into the power of the human voice to share stories that resonate.
Founder Kellie Riordan is one of Australia's leading podcast strategists and the creative force behind countless hit shows. She is the founding producer of ABC's Conversations, a podcast she developed before the advent of the iPhone back in 2005. It remains Australia's most downloaded podcast (crowned as such by Apple Podcasts four times).
Our brief for these tiles was to create key art that communicates the essence of the podcast and is simple and striking to sit in the small and competitive space that is podcast tiles.
Awards
JOURNO – Bronze at the New York Festivals radio awards for Best News Podcast.
Doomscroll Remedy
University of Queensland
Design and Illustration: Paolo Lim
When your feed is filled with crushing news, conspiracy theories and existential threats, life can seem pretty overwhelming. Doomscroll Remedy goes deeper to understand how we got ourselves into this mess — and what we can do to get out of it.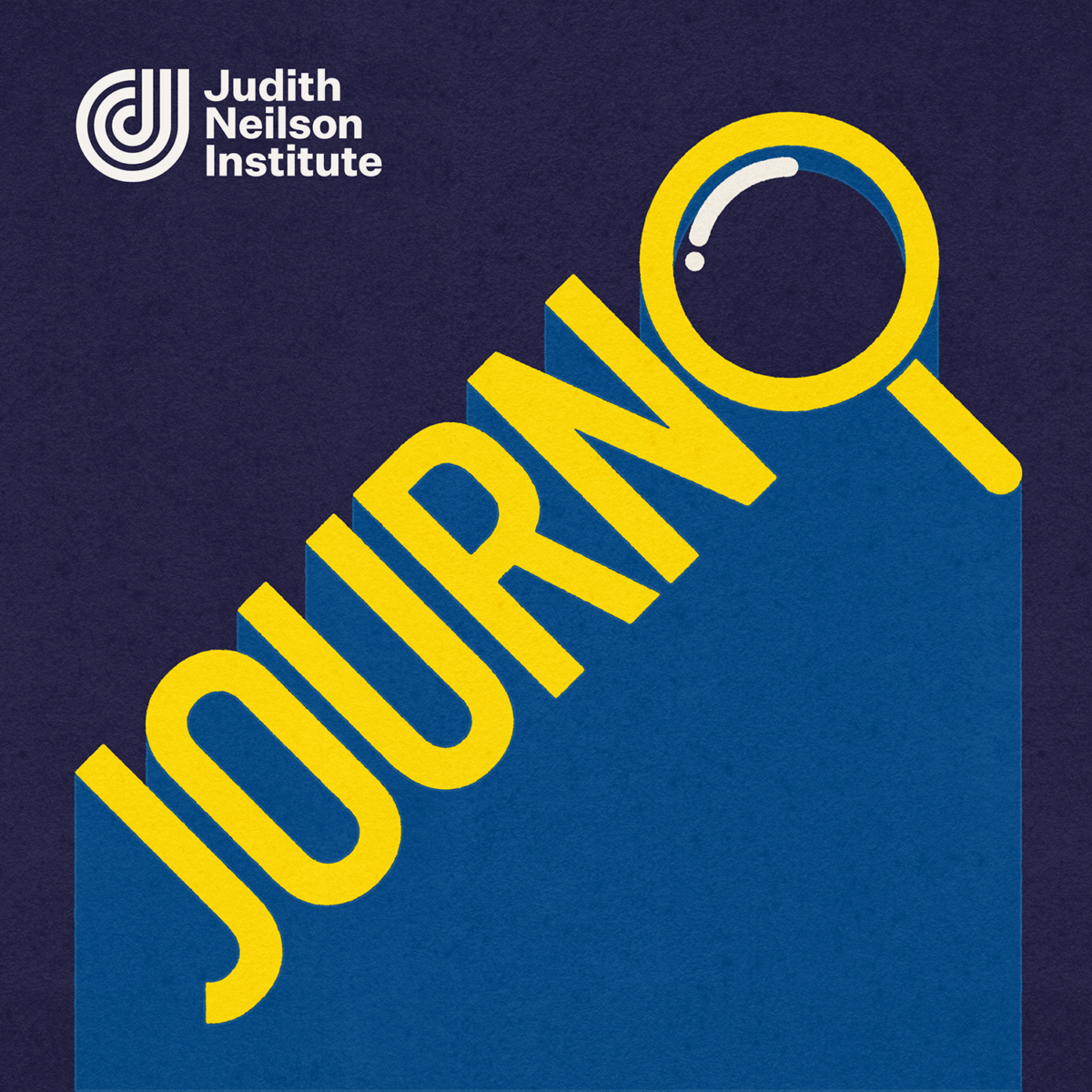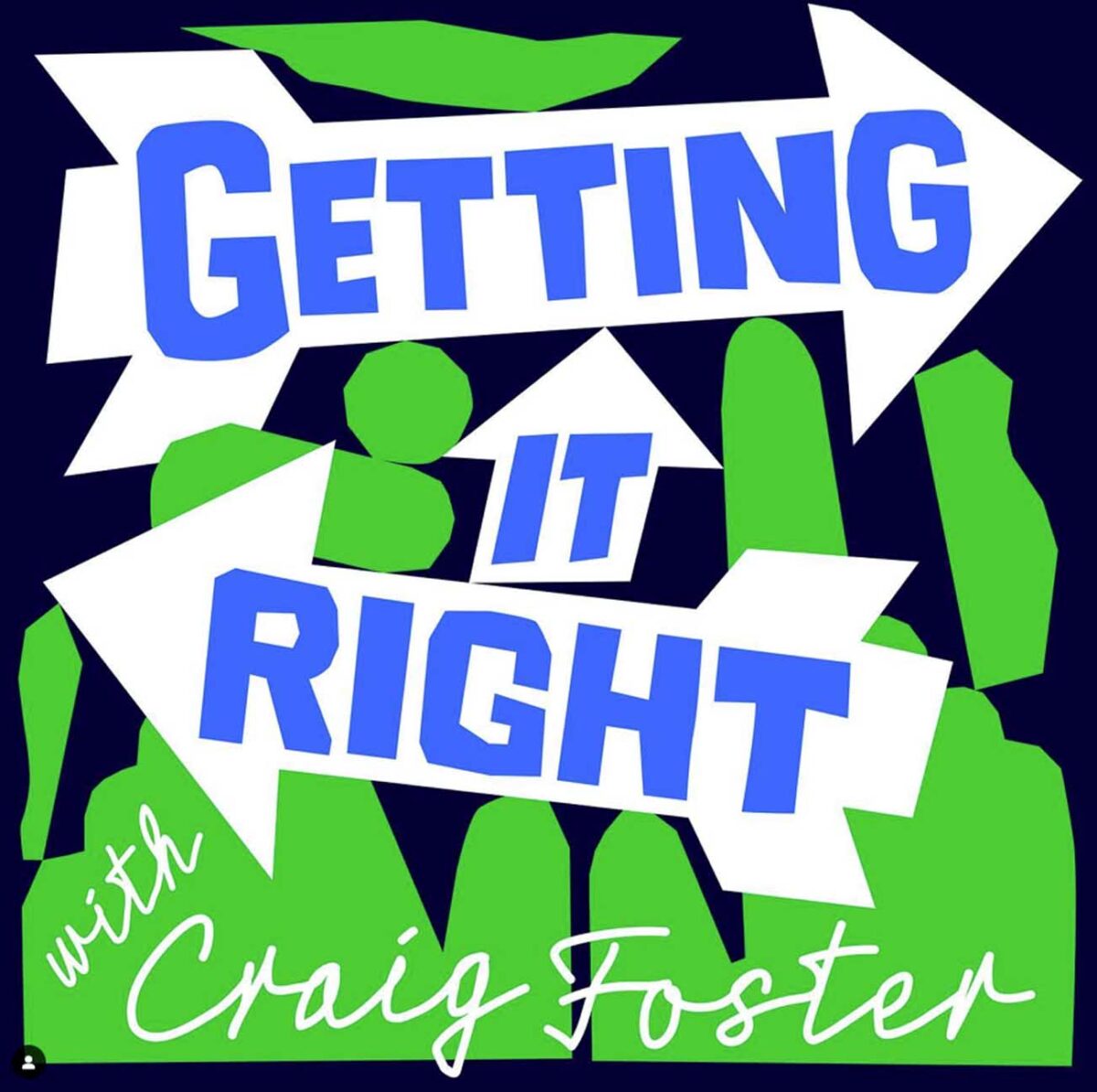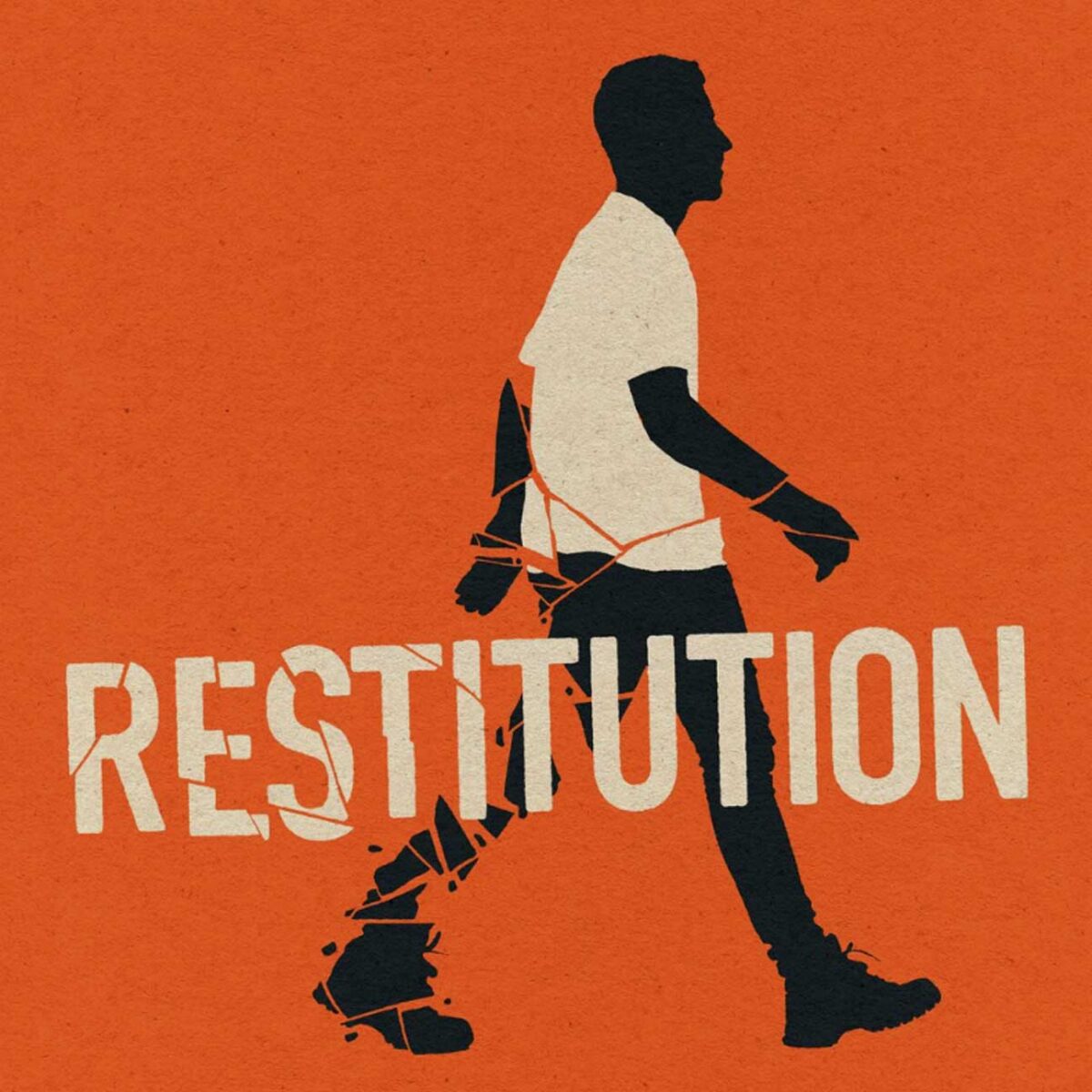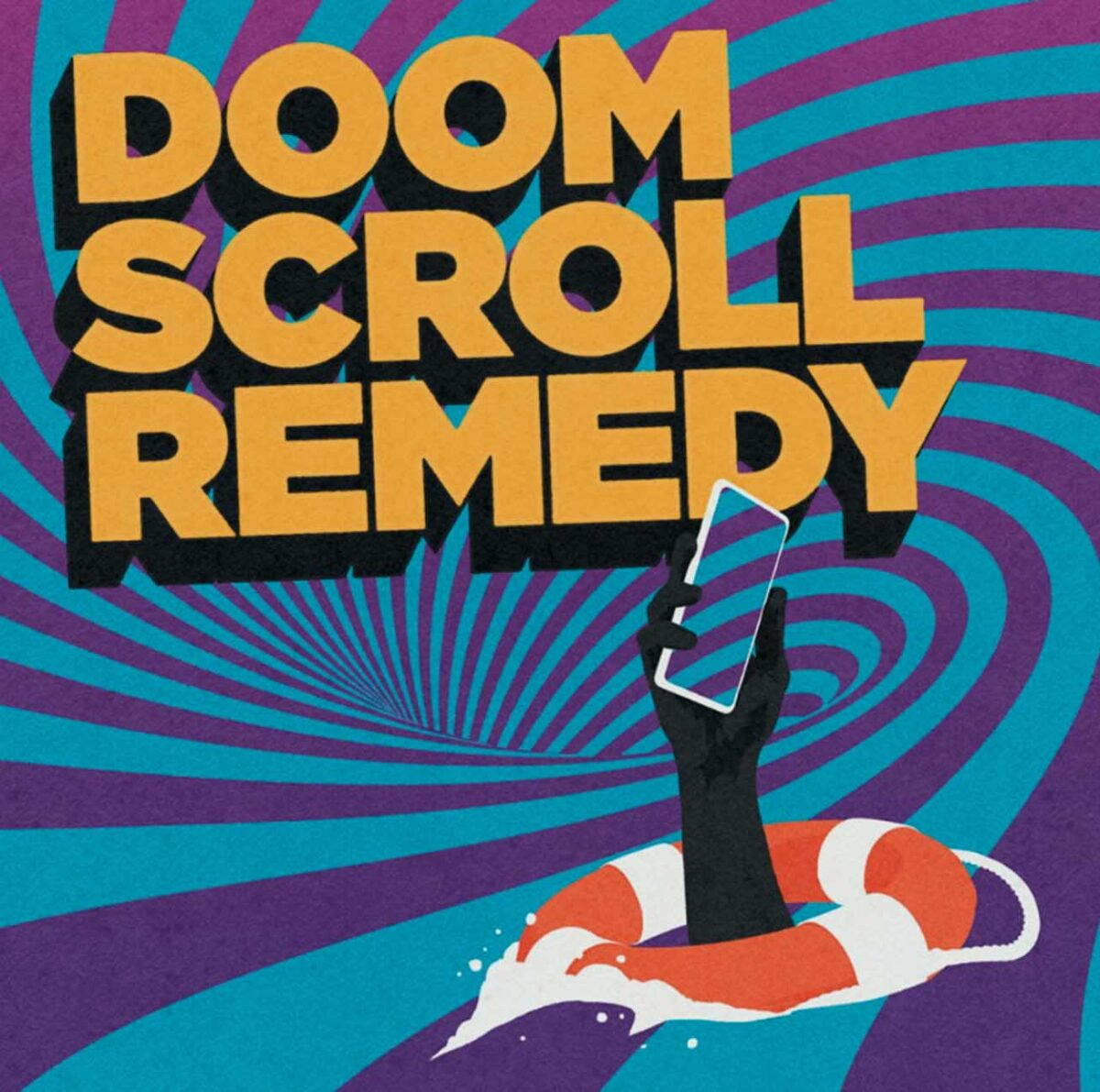 JOURNO
Judith Neilson Institute for Journalism and Ideas
Design and Illustration: Paolo Lim
Ride shotgun with the world's best journalists as they explore the stories behind the headlines. Journo unpacks the news, so you understand how it's made, disseminated and consumed.
Getting it Right
Jobsbank
Design and Illustration: The Project Twins
Hosted by footballer, commentator and human rights activist Craig Foster, Jobsbank podcast discusses social procurement and employment equality.
Restitution
Shine Lawyers
Design and Illustration: Paolo Lim
Nobody wants to go to court, but sometimes ordinary people are forced into extraordinary circumstances. These are the real-life stories behind some of the biggest court battles in Australia.